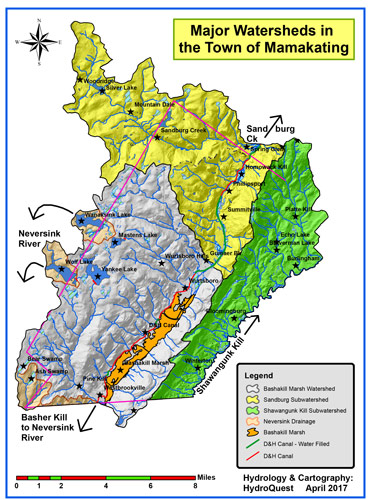 Questions We Can Answer
How steep is the slope on parcel of land?
In what direction will contaminants move?
What is the physical extent and size of the watershed up-gradient of a supply well?
Where is the best place to excavate for mineral extraction?
Based on soil qualities, where should I purchase land for my vineyard?
What is the best route for rescuers to take to a mountain crash site?
Where in our city are crime rates highest?
Are earthquakes prevalent near the proposed dam site?
How far has the white-nose bat syndrome spread in the United States?
How has community character changed through time?
Where can we reroute a proposed gas pipeline away from our community?
Services Include
Professional GIS Map Construction
Analysis of Slope, Topography, and Viewsheds
Hydrologic and Geologic Analyses
Portrayal and Analysis of Most Any Spatially-Based Data
Construction of Presentation Graphics
Land Use and Comprehensive Planning
Portrayal of Gas Pipeline Blast Impact Zones
Example Work Project
In 2018, HydroQuest completed a detailed hydrologic and geologic assessment of a proposed mining operation that, if permitted, would adversely impact a major water supply spring. GIS maps were constructed to delineate the watershed area and groundwater flow pathways that supply spring flow. This is important from a resource protection standpoint.
Other Work Projects Include: